I posted this on Facebook after reading one too many posts that chided NFL players for not standing during the national anthem. Many people, including veterans, police officers, senators, etc…have stated their support for the right to protest. However, passions have been high – I have seen many discussions turn into rants followed by name calling. What is it about this particular issue that has led to such passionate responses? [a rhetorical question]
For many African-Americans, this is a time of heartbreak. Not particularly because of Trump – we have seen many like him in our lifetimes. No, the heartbreak comes from learning that many we consider friends, even family, have little or no empathy for the situation we are facing today. We cannot ignore the bigotry and racism that are coming to the fore, something we had hoped our children wouldn't have to deal with.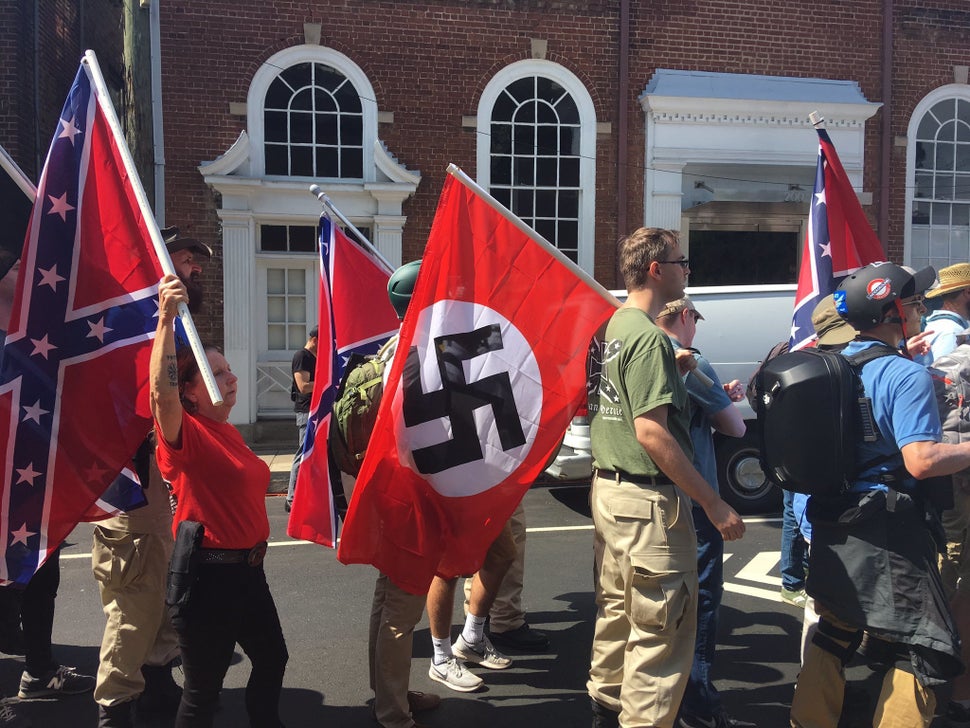 Many who have protested the protest say that players are being disrespectful to those who have given their lives for the US and the flag. Others argue that players are privileged and don't have a right to complain. My nephew, Anthony Givens, captured my and many others' thoughts on this:
If you ever speak to me, or have posted about these "ungrateful" athletes disrespecting a piece of cloth, but you have never once spoken to me about the disrespect shown to the founding ideals of America by literal nazis in Charlottesville, or you have never once spoken to me about the murders of young black men that were handcuffed, on the ground, unarmed, and executed by those who we have entrusted to protect all Americans, or never once called out the systemic racism and fear that all minorities must live with everyday in a country that has a president who is the embodiment of privilege and a constant reminder of the promises that have been broken…if this is you, a person that I know, then we are done. We are and cannot even be acquaintances, much less friends anymore. There cannot be middle ground on racism and misogyny. #TakeAKnee
Whatever happened to the "Land of the Free, and the Home of the Brave?" When and where are we "allowed" to protest – if it doesn't make you feel uncomfortable, what's the point? I grew up in the military, my father was a 20-year man, who was greatly disrespected during his time in the military, but never lost his love for this country. We protest because we want America to live up to it's promise. We want a country where I don't have to worry about my boys being stopped by the police because of the color of their skin. We want a country where we can truly live free.